http://castelloristorante.com/2013/10/ Sharewood wins 1st prize at the Startup Italian Open buy Orlistat 120 mg without prescription #BTO2016.
The ninth consecutive edition of BTO – Buy Tourism Online, the benchmark event on the Travel & Innovation: Wednesday, November 30 and Thursday, December 1, in Florence, still at the Fortezza da Basso.
The award is indeed prestigious: the winner of Startup Italian Open has the opportunity to present the startup to the entire world, at the buy cheap prednisone PhoCusWright Conference Europe 2017, in Amsterdam.
Well done! Pitch by Alessandro Cadoni and the logistics and mentoring by Flavio Tagliabue.
This is again indication of the strenght of the business idea on which Sharewood is based. The AirBnB of Outdoor Sports equipment, founded by Piercarlo Mansueto, and a startup in the sharing economy, with a strong community of sports enthusiasts.
Sharewood is currently crowdfunding with a campaign on CrowdFundME, the platform which is getting more and more attention, and is managed by Tommaso Baldissera Pacchetti.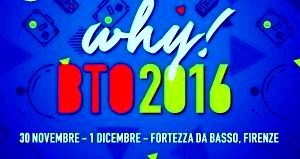 The initial funding in pre-seed investment was done by Creative Thinking Ventures, a French micro-venture capital firm.
Tags: #LABcreativethinking – #GroetConsulting – BLOG #marnixgroet